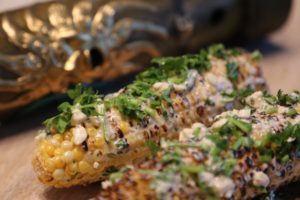 I find I end up making something Mexican inspired at least once a week. Being vegetarian, Mexican cuisine has many flavourful vegetarian dishes to choose from. Last night we fired up the barbecue to grill some corn. We were all craving something tangy, so I thought I'd try making some Mexican Street Corn instead of my usual chat masala (Indian spice mixture) and lime, which is super delicious too.
While at Costco last week, I discovered a mayonnaise made with avocado oil by Chosen Foods. I thought I'd give it a try in my street corn recipe. It tasted amazing!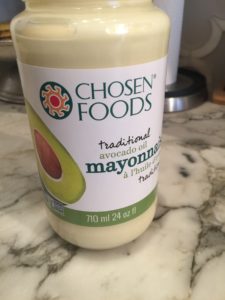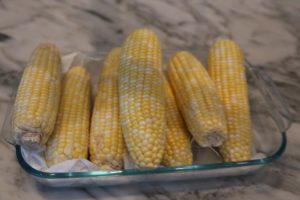 ---
Prep time: 10 minutes    Cook Time: 25 minutes    Serves: 6-8
Ingredients
1/4 cup mayonnaise
8 cobs of corn
1/4 cup sour cream
1/4 cup feta cheese
1 clove finely chopped garlic
1 lime
salt optional, feta is salty too, so you might not need to add
1/4 teaspoon paprika
1/4 cup chopped cilantro
1/4 teaspoon red chilli powder (optional)
Directions
In a bowl, combine all ingredients except the lime. You can add half of the cilantro and keep the remaining to garnish later. Put aside while you grill the corn.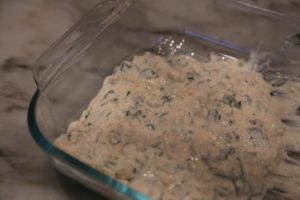 2.    Once corn is grilled, with a silicone baking brush or large spoon, coat corn with the mayo mixture.
3.    Squeeze lime on top, sprinkle with cilantro and serve immediately.
Please follow and like us: